feat.:  "The Planetoids"
90 Minuten Talk & viel Musik von und mit Volker Wiedersheim.
Showtime:
Montag 16.00 – 17.30 

Donnerstag 11.00 – 12.30

Samstag 14.00 -17.30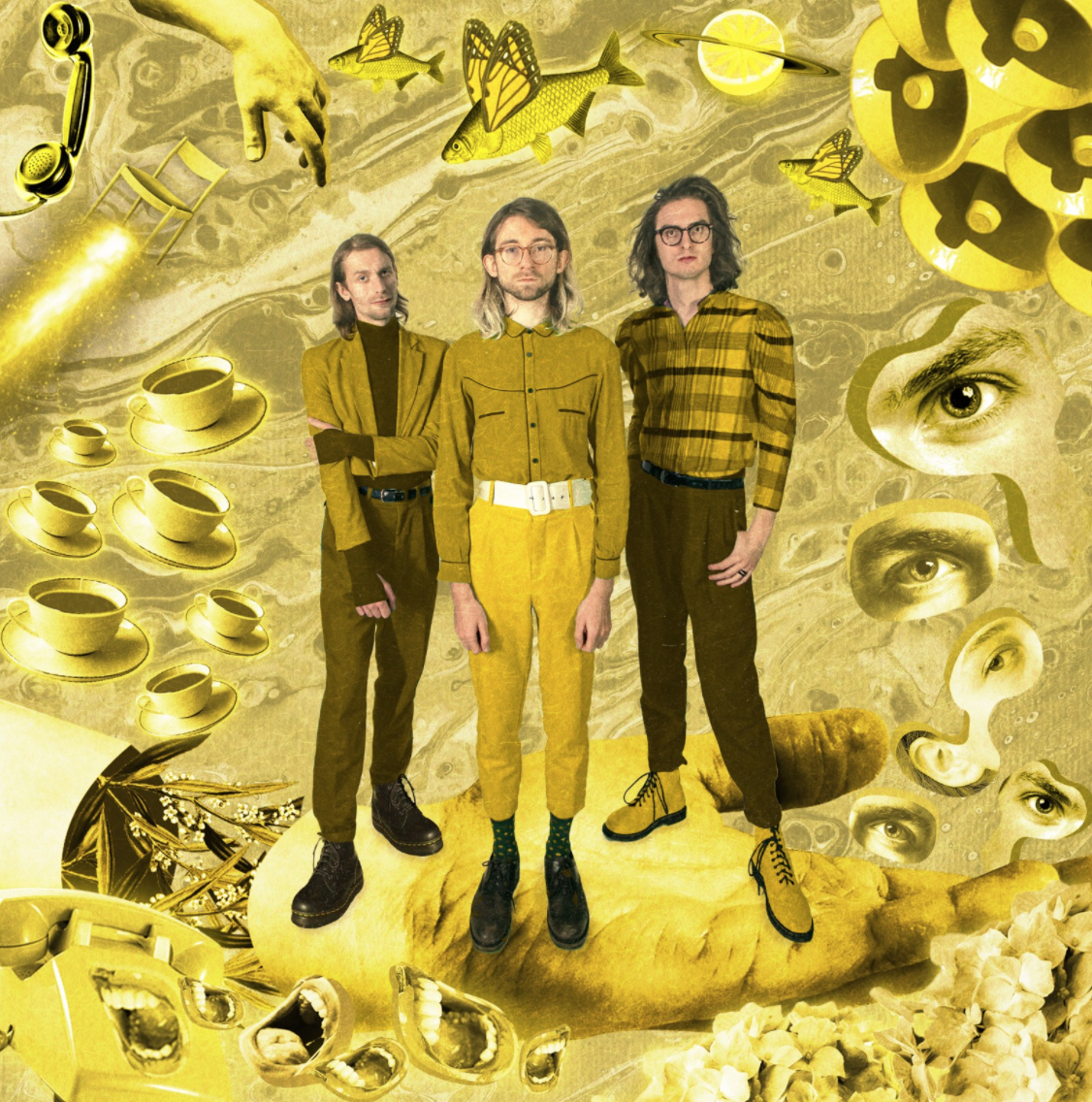 The Planetoids
Trackliste:
The Planetoids – Monkey Business

The Planetoids – Falling Gently (extended version)

Kunstloses Brot – Nichts Besonderes

Kunstloses Brot – Scham und Vereinsamung

Gotye – Heart's a Mess

The Planetoids – Limerick to the Face

Plippa Kinsky – Always Okay

Sigrid – Head on Fire

The Planetoids – Soda Pop 

The Planetoids – Petition
Astronomists throughout the universe agree: THE PLANETOIDS are already leading the intergalactic charts on Mars, Venus and Jupiter. And that's not all – they are among the TOP TEN on all other planets in our galaxy! Only one of them is, once again, not catching up with the trend: 
EARTH.
In 2014, THE PLANETOIDS have first been spotted on this small, dirty, blue planet. Whilst the foursome first crash landed their spaceship in Hannover, Germany (don't drink and fly), they have been increasing their cosmic reach by making people dance all the way between Great Britain, Luxemburg, the Netherlands and, naturally, Germany.
To simplify things in a way that humans can understand, they've been describing their music as Indie/Disco/Pop – but only because "Lots of Fun" doesn't qualify as a musical genre.